Posted by Ed on 11th Nov 2014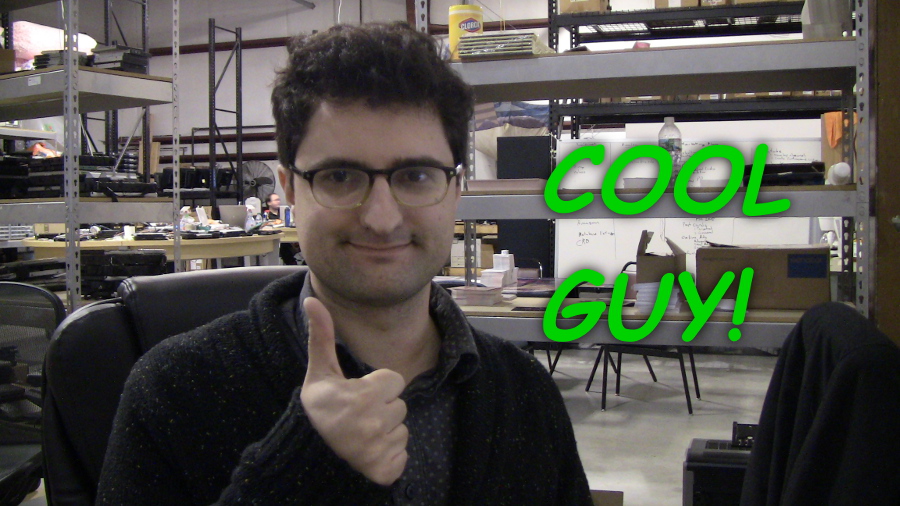 Update (11/13/2014): Hey, that got fixed pretty fast! Since nobody had a chance to tell Ed how cool he is, we'll keep the coupon code active for one week (expiration date: 11/20/2014). Just enter EDISACOOLGUY at checkout for 10% off your order.
We had a weird bug with our "SAVE MONEY" tab, so we've removed it for now. In the meantime, use the coupon code EDISACOOLGUY at checkout to get 10% off your purchase. This code is only good until the brilliant engineering team behind the "SAVE MONEY" button figures out a solution, so if you want to express how cool you think Ed is in the form of a coupon code, you'd better do it soon!