Which Toughbook Should I Buy?
So you've finally acquired your funding and/or grant approval, and you're ready to purchase your new fleet of mobile data terminals, laptops or tablets. Or maybe you just plan on buying one or two rugged laptops out of your own pocket. Either way, you have wisely decided on the Panasonic Toughbook family of durable computers. Even more wisely, you have chosen to save a ton of money by purchasing refurbished. Now comes the next challenge: figuring out which unit you need. Hopefully we can help point you in the right direction here and now, but if you need a little extra help, we're only a toll-free phone call away at (877) 202-7788.
Here are a few tips:
Learn the system requirements of the software you will be using. Whether you plan on buying new software or continuing to use a familiar program, you need to know what kind of hardware it needs to run. Pay particular attention to processor speeds, memory (RAM), hard drive space and operating system requirements (note: most software requires Windows, which we preinstall on every unit we sell. If you need Linux, let us know and we will accommodate you). There is nothing more frustrating than buying computers that are incompatible with your software.
Don't forget about peripherals and software you want to get later. Are you thinking about adding an automated license plate recognition system in a year or two? Perhaps, budget permitting, you'd like to add a laser light show to your setup? Get some general info from various vendors about system specs, then make sure what you are purchasing will be able to handle the add-on
Determine what the Toughbook(s) will be used for. Are you going to mount them in a vehicle? Will you need them to capture signatures? Will you be doing a lot of typing? Are you going to integrate your lights and sirens into the computer system? Knowing the answers to these questions will play a major role in deciding which Toughbook you need. For example:

If you will be mounting the Toughbook in a vehicle, you will want a fully-rugged model.
If you plan to capture signatures, you'll probably want a convertible tablet like the CF-19.
If you will be doing a lot of typing, you may want to avoid tablets, as some find their nonstandard-sized keyboards uncomfortable for regular use. The same can be said for models with a rubberized keyboard.
If you plan to integrate lights, you will definitely want to opt for a unit with a touchscreen, as it is easier and safer to operate on the go.
An easy shorthand for all this would be to look at what other professionals in your field use. The CF-19 is the gold standard in the medical industry, found in hospitals and ambulances alike. The CF-30 and CF-31 are squad car staples. The CF-52 is popular in logistics, data collection and various field work.

Think about how long you need it to last. While Toughbooks can withstand just about any physical abuse, there are other factors to consider. Are you in the process of upgrading from a system that was installed back in 1992? Is it likely that the units you are purchasing are going to need to last you another ten years? You might want to look into purchasing a more recent model, which will have fewer usage hours and will be compatible with newer hardware and software farther down the road.
Get your money's worth. If you're here, you are already off to a good start. If you still need convincing, consider the cost of ownership. Remember that failure rate and time spent in the repair shop adds to a computers overall cost. Also bear in mind that not all "rugged" laptops are created equal.
Maximize your funding. Many departments overlook refurbished Toughbooks, thinking of them as "used" and therefore of lesser quality. In reality refurbished Toughbooks are often in like-new condition. Throw in a great warranty, and the only thing you'll miss is the hefty price tag. Our laptops can get you up to three times more mileage out of your purchasing dollar.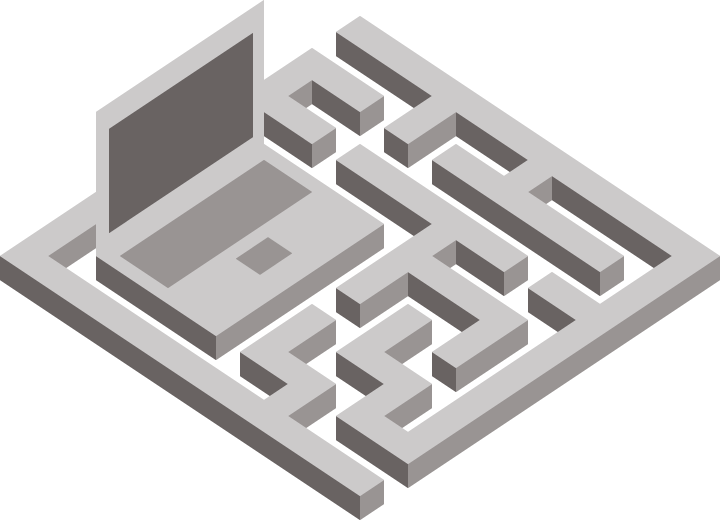 Selection Assistance
Not sure which rugged laptop is right for you? We can help.