Posted by Ed Lasher on 29th Nov 2016
Hey, everyone. Ed here. I'm the guy who did the pixel art that went along with our weekly promotions this November. I spent a lot of time on the pieces and some of them got a little bit of attention on Twitter, so I figured I'd leave them here for posterity.
Week one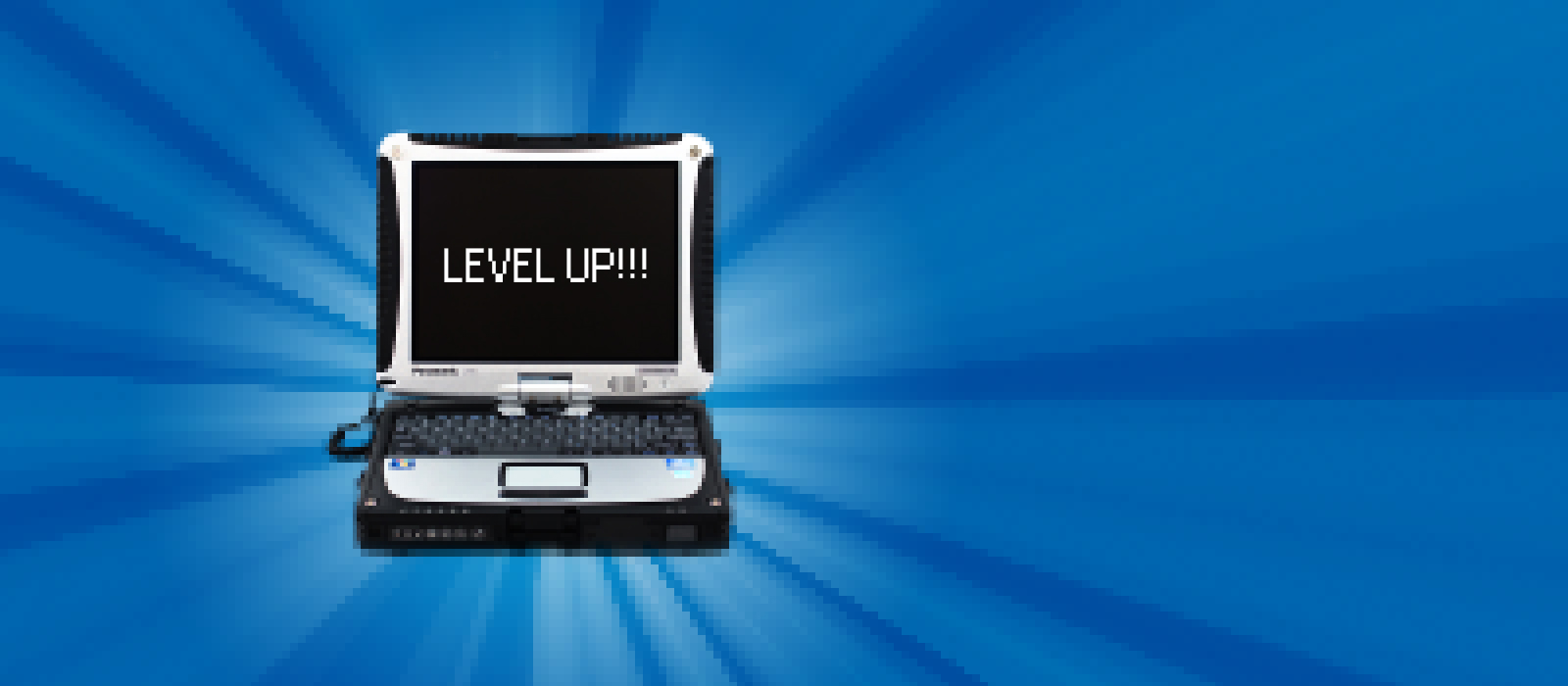 This is the first one I did. As you may be able to tell, I cheated. This is a photo of a Toughbook CF-19 that I pixelated in Photoshop.
Week two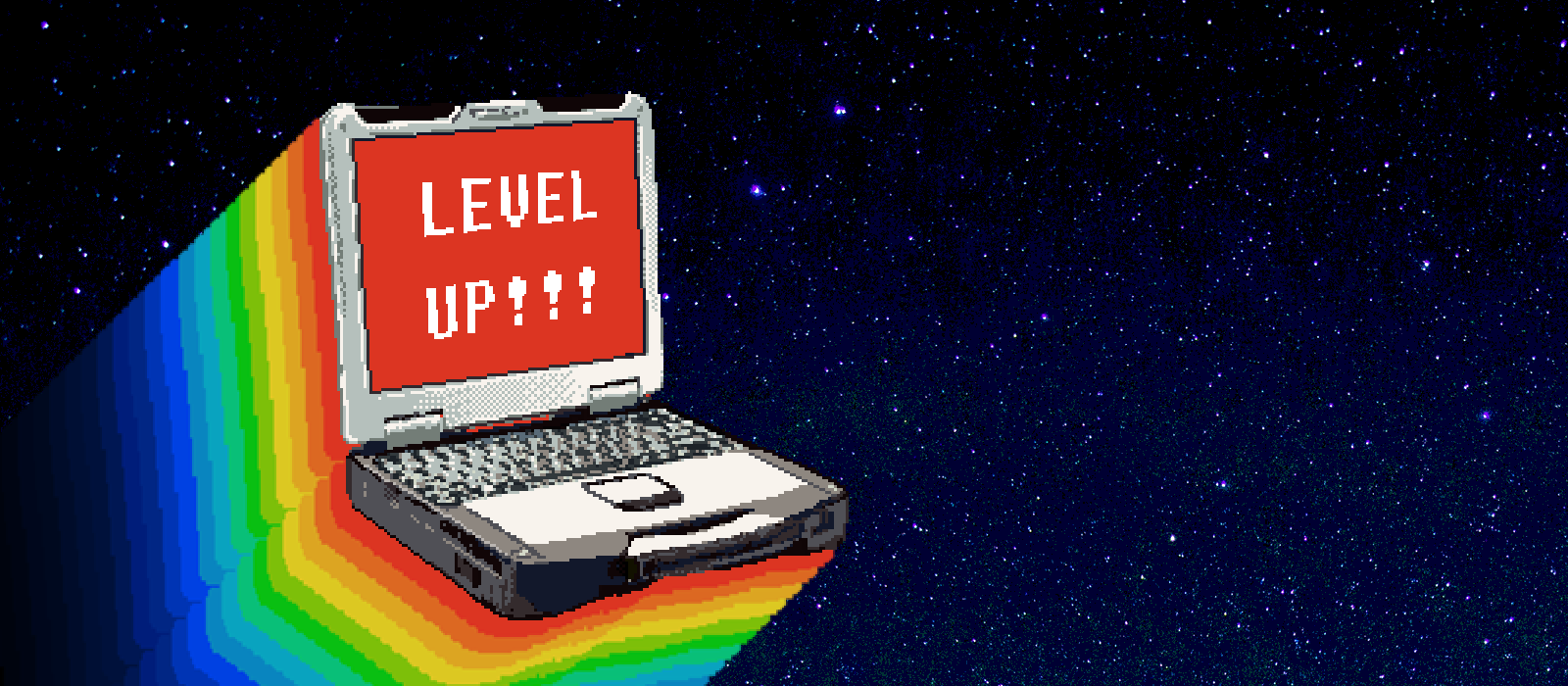 This one is a bit more legit. The background is an edited stock image of outer space, but I actually drew the laptop pixel-by-pixel. Admittedly, it doesn't quite feel like traditional pixel art (think Super Nintendo graphics) in no small part because I relied heavily on a reference photo of a Toughbook CF-31.
Week three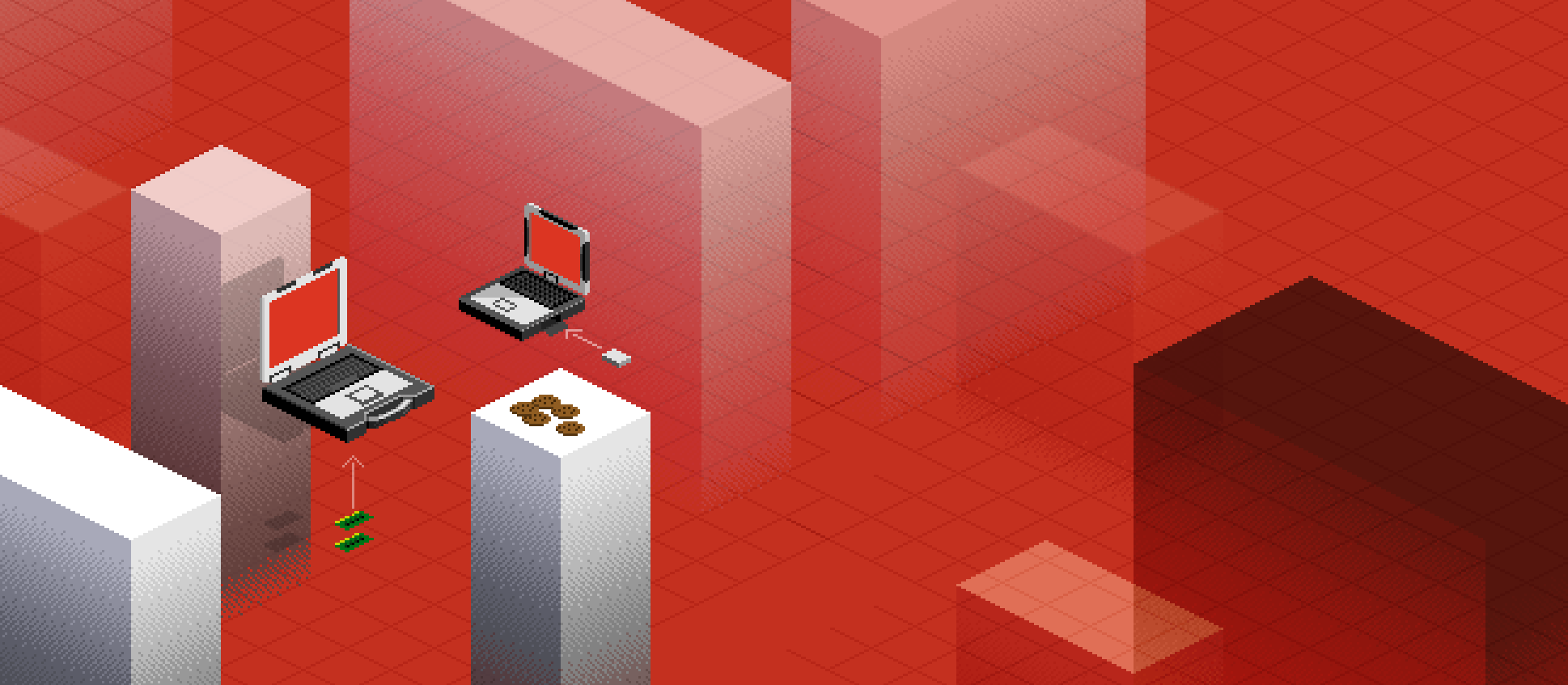 For the third picture, I tried to do something more interpretive. I used an isometric grid as a starting point and included elements of the promotion, which included RAM and SSD upgrades, and homemade cookies (because why not?).
Week four (Cyber Monday promo)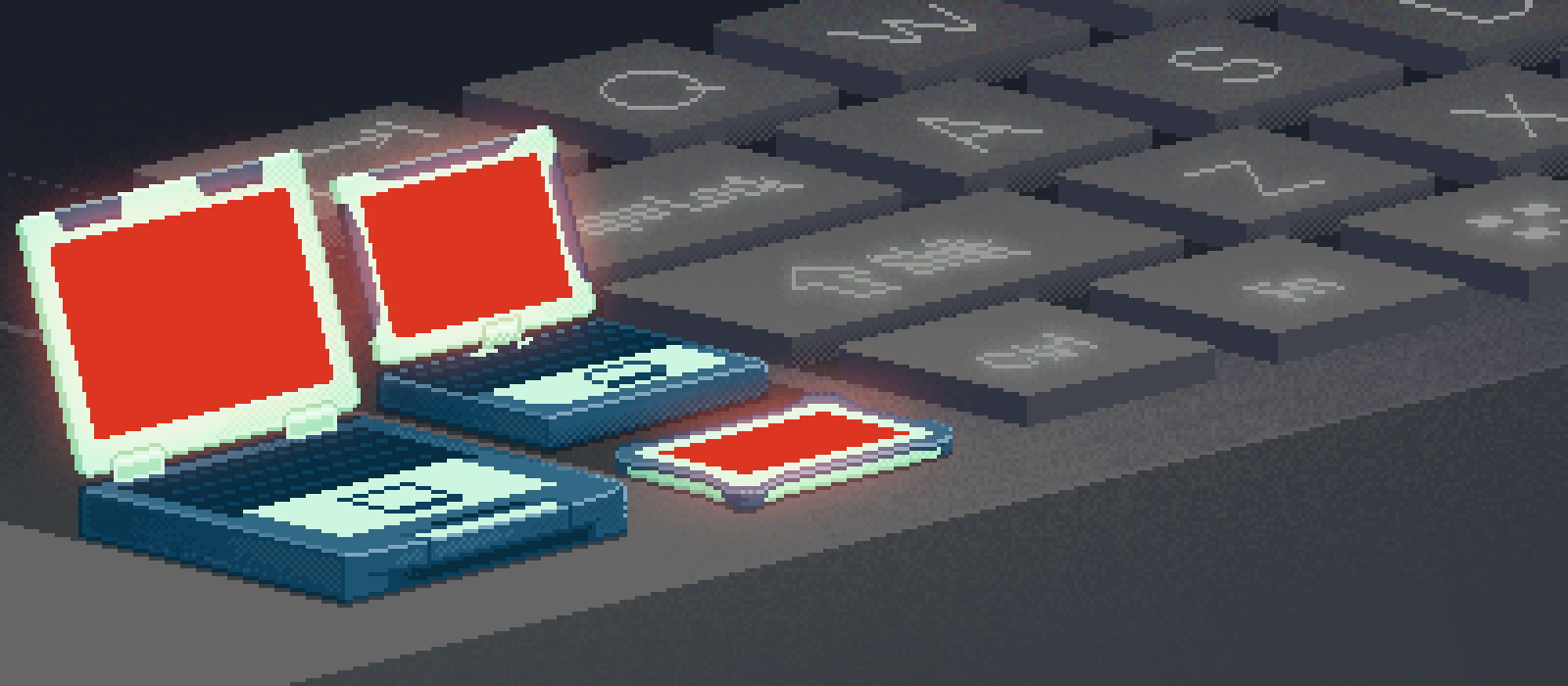 Week four was "Cyber Monday" and our biggest sale of the year. I started with a similar grid to the one I used on week three, but this time I narrowed the angle a bit. Drawing the letters on the keyboard at that angle was not easy. I don't recommend it.
If you didn't catch our November promotions and don't want to miss out next time, make sure to sign up for our newsletter, like us on Facebook or follow us on Twitter.