Posted by Lori Speed on 7th Jun 2017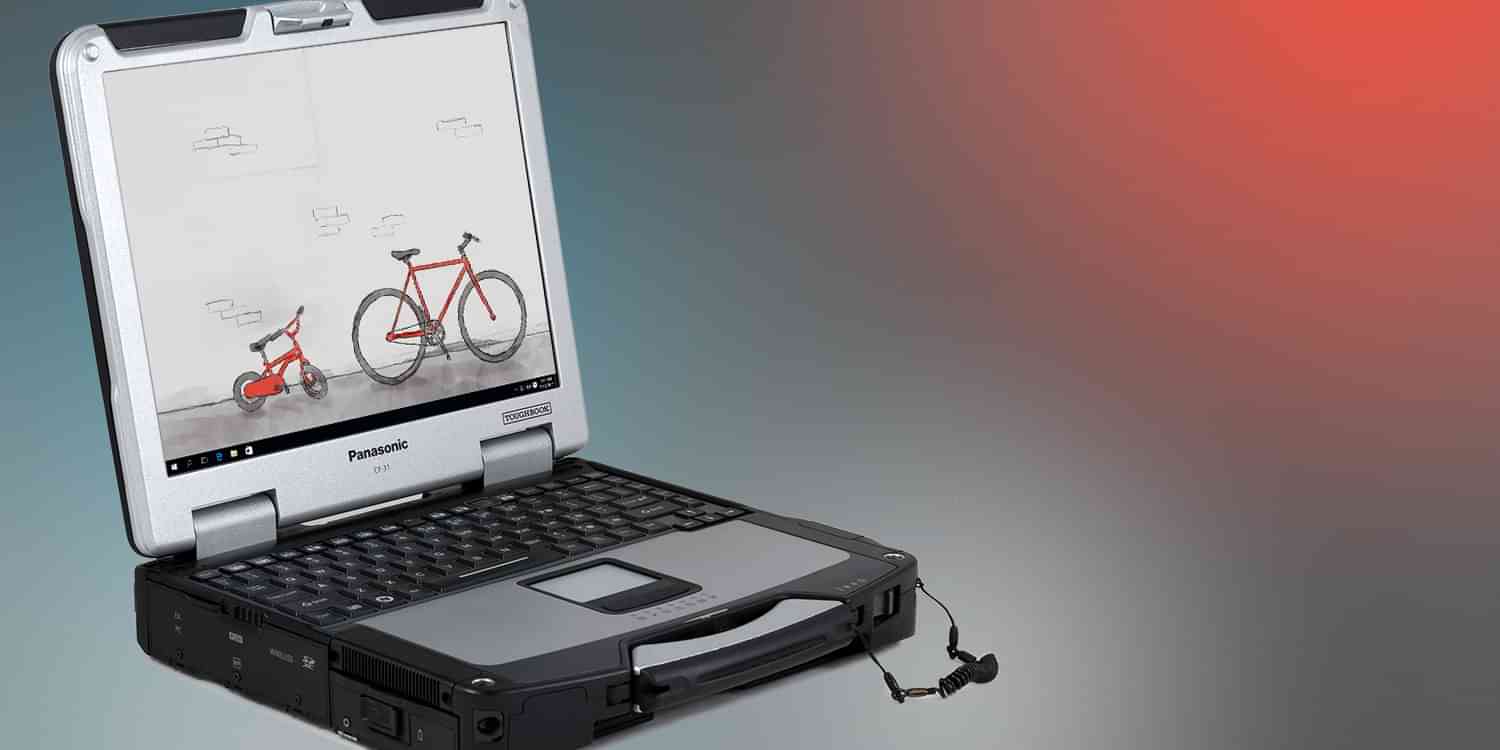 What do ties, shaving gear, watches and and underwear have in common? They all land on the Top (place your number here) List for predictable Father's Day gifts. We admit we've gifted Dad with less foresight than we've gifted others. Most of us have bought a practical gift and wrapped it up as though it was the next best thing. We've also all bought the hopeful "maybe dad will share" gift. Practical items dressed up as gifts, or gifts that Dad is almost obligated to share have been wrapped and given across the U.S. and other countries around the world since the early 1900s.
Now that Mother's Day is a month behind us, Father's Day is the next gift-giving opportunity on the calendar. Although it took some time for the idea of Father's Day to catch on, through the noble efforts of the greeting card companies and major retailers, Dad gets his due on the third Sunday in June each year. For those of you who are calendar challenged, that means June 18th in 2017. Mom still gets the bulk of the $23.6 billion we spent last month, but we spent a respectable $14.3 billion on Dad in 2016 and the National Retail Federation expects those numbers to increase this year.
If you want to make this Father's Day special, we have two words for you: Panasonic Toughbook. Practical with a whimsical touch, niche tech gadgets are probably the closest thing to toys you can get away with giving to a grown man. Toughbooks, especially, come with a certain cachet among dads, and if your dad is familiar with Toughbooks or could use a rugged laptop, you could make him very happy this year.
What kind of a dad would know the value of a Panasonic Toughbook? Obviously, a dad with great discernment and taste who raised a smart, sensible kid like yourself. Just in case you aren't sure, we compiled a list of dad type activities for your reference. (The list applies to Mom too. We know stereotypical mom/dad roles are rarely the norm.) If your dad has anything to do with any of these activities, he is going to appreciate a Toughbook:
police, fire, EMS, EMT, ER, emergency management, construction, physicians, nurses, medics, military, adventurers, outdoor recreation enthusiasts, surveyors, transportation workers, truck drivers, auto mechanics, farmers, boat mechanics, hunters, reporters, ham radio operators, storm chasers, NASCAR enthusiasts, meteorologists, artists, welders, wood workers, glass artisans, painters, boaters, chefs, retirees, parents, agriculturists, horticulturists, construction, engineering, architecture, aviators, sailors… the list is extensive.
In short, Dads who pursue activities that have the potential to include heat, water, oil, dust, dirt, humidity, sand, damp, cold, bright sunshine, vibration, shock, drops or other extremes will be grateful for your thoughtfulness.
A new Panasonic Toughbook, however, will definitely kick up that spending level for Dad way over what we spent on Mom. As a practical matter, most of us can't afford to gift the cost of a used car, even if your dad is the greatest dad in the world, but we have you covered. A refurbished Toughbook will have Dad feeling like the king of the castle and you'll still be able to afford groceries. He'll also get tech support for life and a six month enhanced warranty. That means you won't have to be the tech guru and you can leave it to us. Not sure which rugged or semi-rugged Toughbook you should buy? Reach out to us via selection assistance and we will guide you through your decision.