Posted by Ed on 9th Sep 2014
Over the years, we've done a lot of business over the phone. Typically people would call us, explain their needs, and we'd help them find a solution. Often this exchange would bypass the online store completely. We still take calls every day — and we're happy to do it — but things have changed a little since we started out over 20 years ago. Fewer people call, and more people take care of their purchases online, unassisted. To borrow a line from Martha Stewart, "it's a good thing." It means our website is more useful now. Still, if you'd like a real person to help you out, we're here for ya.
In the spirit of making things easier (and in catering to telephonophobics), we've added a handy-dandy selection assistance form. The form is comprised of a handful of easy questions about your needs. When you submit the form, it shoots us an email. We go over your answers, do a little research if we have to, and then get back to you via your preferred method of communication. This isn't a suggest-o-matic. A real, qualified person analyzes your particular requirements and works with you to determine the best computer for you. It's a totally free service and no bother at all. Even if you need something we don't sell, we'll help you find it on Amazon or Newegg or wherever it might be available.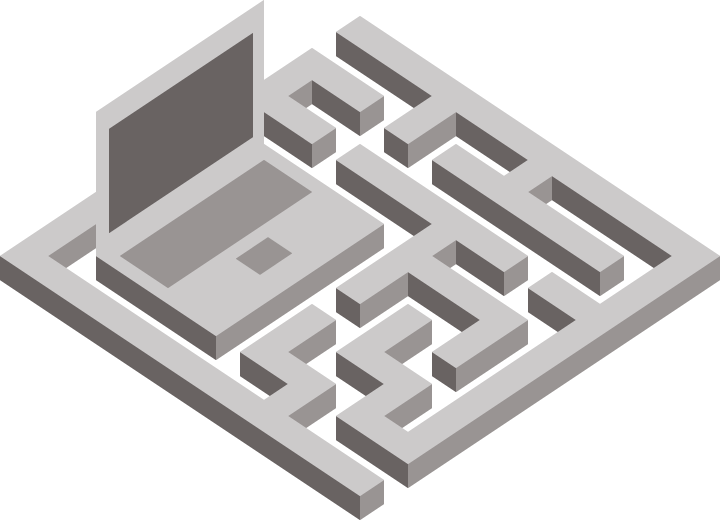 Selection Assistance
Not sure which rugged laptop is right for you? We can help.