Posted by Lori Speed on 13th Jun 2018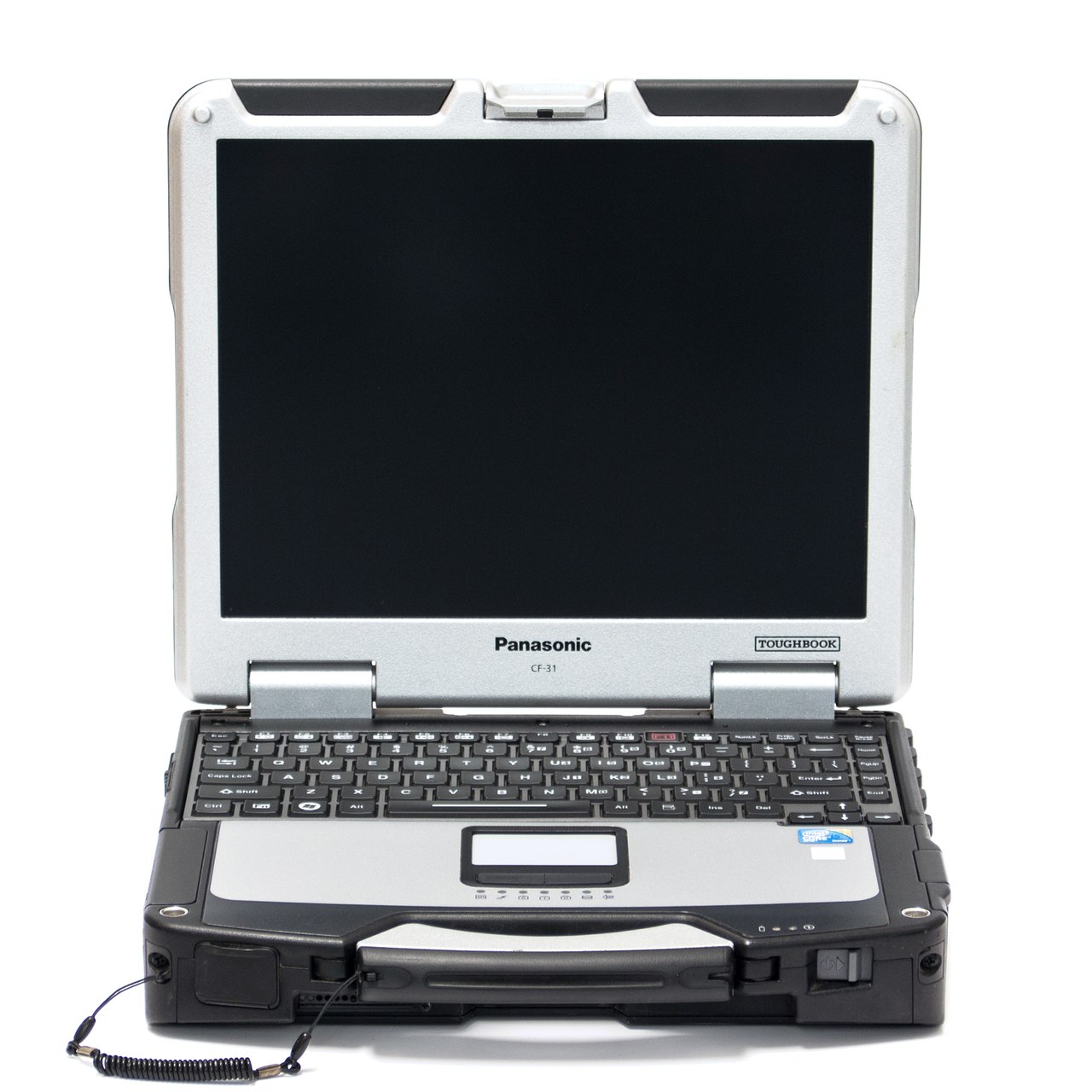 Selection Assistance is one of the services we offer people shopping for rugged laptops and tablets. Shoppers decide that they need a computer that can handle more abuse than the average consumer laptop. They end up on bobjohnson.com where they find our current inventory of rugged solutions.
Shopping for a computer can be a challenge. Throw in the different levels and brands of rugged laptops and the choices become more confusing. So, we ask a lot of questions. The responses help us craft a personal response tailored for every request. In the past year I've worked with people in a lot of different fields: crop sales, amateur radio, astronomy, charter fishing, car repair, boat repair, sailing navigation, marine research, truck driving, fleet management, dairy management, archaeology digs, telecommunications, private investigation, aviation maintenance, tree service, studio recording, construction, mining, plumbing, outdoor adventuring, electrical field service and, the list is really long. You get the idea.
I get to make friends along the way. It's kind of cool chatting with people all over the world. We email and talk on the phone. Sometimes I put their important dates on my calendar. I look for our friends on social media, follow and engage. All of this stuff makes life a bit more interesting here in our warehouse in the tiny state of Delaware.
One of those calendar reminders popped up and reminded me to check in with Dave. Last year Dave invested in a refurbished CF-31 MK4 after debating the merits of a CF-19MK6. Dave was looking for a backup navigation computer for a sailboat. The boat was being overhauled in preparation for a 2018 race. Curious, I asked about the race. Newport to Bermuda race , a 635-mile event now in its 51st year. I promised to check back as the date approached.
The time has come. 170 sailboats with over 1500 crew members are now preparing to launch from Newport, Rhode Island this Friday, June 15th. I shoot an email to my friend Dave. I wait. Will he remember me? Will he care to respond? I get his response within minutes. Too cool. Technology is great.
Now we're all in to watch the start of the Newport Bermuda Race starting Friday. I'm excited to watch the start of the race on Facebook Live, and looking forward to tracking our favorite sailboat, a Santa Cruz 52, The Westerly. The Toughbook we sold him may just be a backup, but dammit, that's enough of a connection for me! Here's hoping for fair winds and following seas for all the competitors, but especially Dave.