Posted by Ed Lasher on 19th Feb 2020
For fun, we asked all our technicians for their favorite rugged computers. This isn't a list of the best laptops and tablets. Instead, we're looking at the interesting, sometimes underrated gems that hold a special place in our hearts.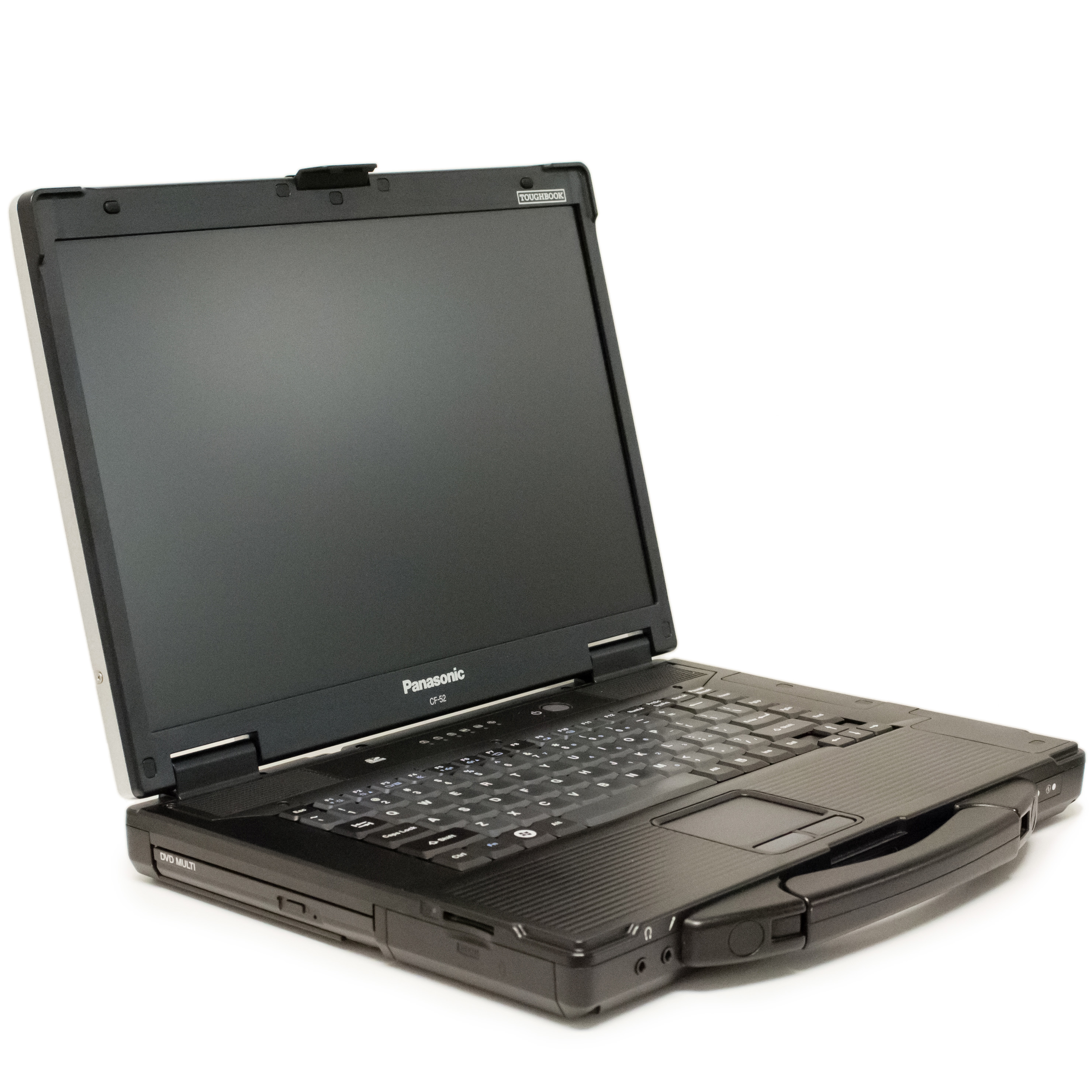 Matt's favorite: Toughbook CF-52
Matt, our Lead Service Technician, likes the Toughbook CF-52 for its stellar build quality, thoughtful design and big screen: "The CF-52 had a bigger screen than most of the Panasonic Toughbooks, and for the time, they were powerful. The newer ones had i3 or i5 processors and there were models with pretty good upgraded video cards. It was lighter than the fully-ruggeds, but still very well built, and I just liked the overall design."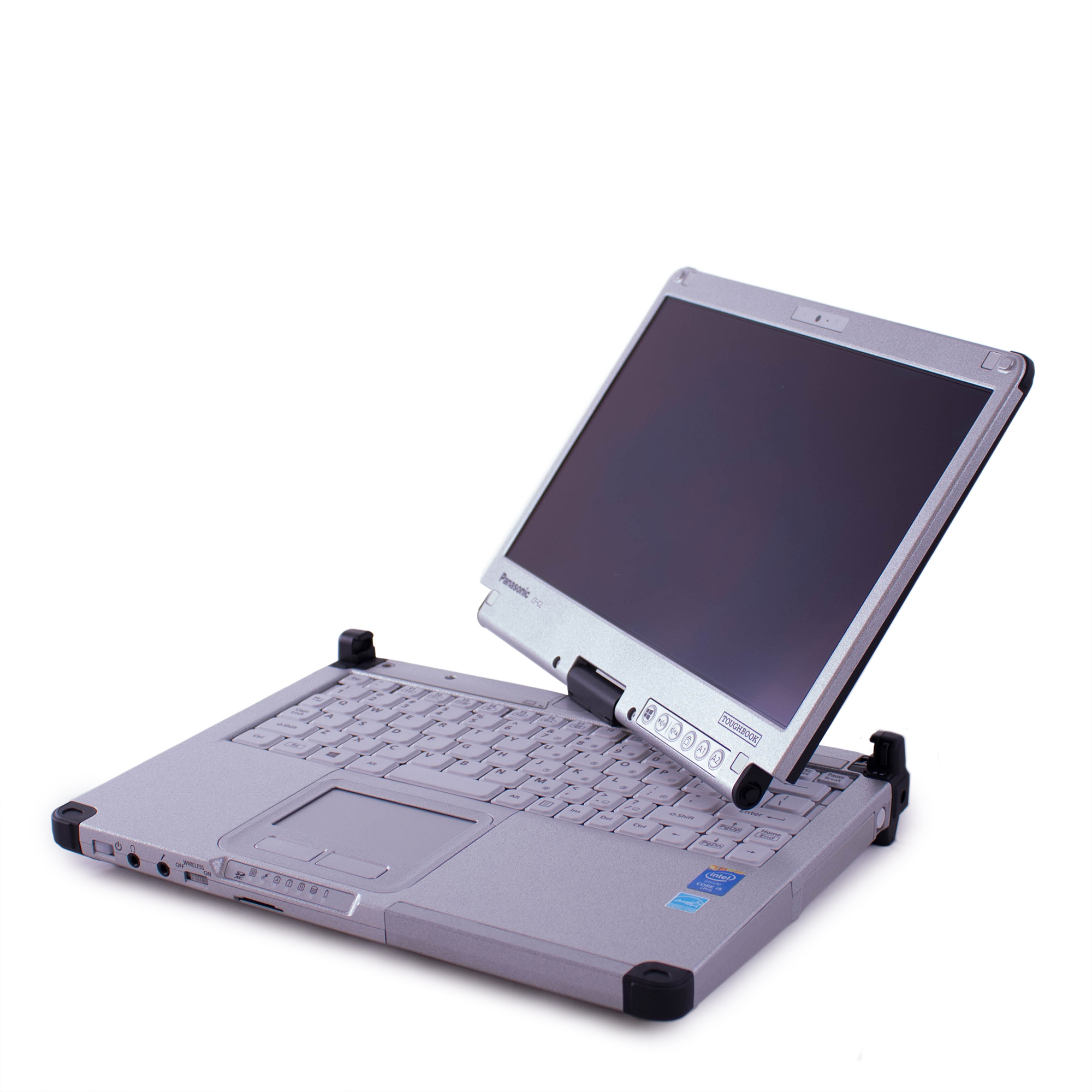 TJ's favorite: Toughbook CF-C2
Junior Technician TJ appreciates the premium feel and relatively un-tacticool aesthetic of the Toughbook C2 2-in-1: "It's sleek, yet understated. It's the closest to a high-end, consumer grade experience you're going to get with a rugged computer. The screen is very crisp and clear. It's small, but it's powerful. It has a different feel."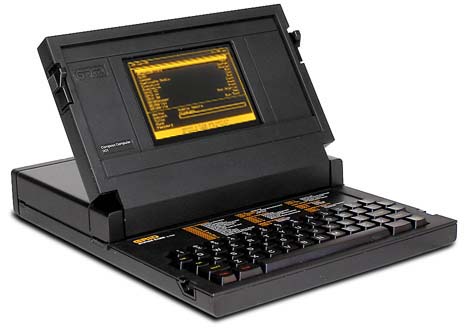 GRiD Compass 1101 (Source: oldcomputers.net)
Ed's favorite: GRiD Compass
Ed isn't a tech, but he's in charge of this blog so I guess we have to indulge him. He picked a 40-year-old laptop with which he has no personal experience: "Designed by Bill Moggridge in 1979, the GRiD Compass is arguably the first true laptop computer. It set a lot of standards not only for PCs generally, but also for the rugged laptops we see today. For example, it was built out of magnesium alloy, had a daylight readable screen and was able to connect to a range of peripheral devices. The US Special Forces used it in combat and NASA put it in their space shuttles throughout the '80s and into the '90s."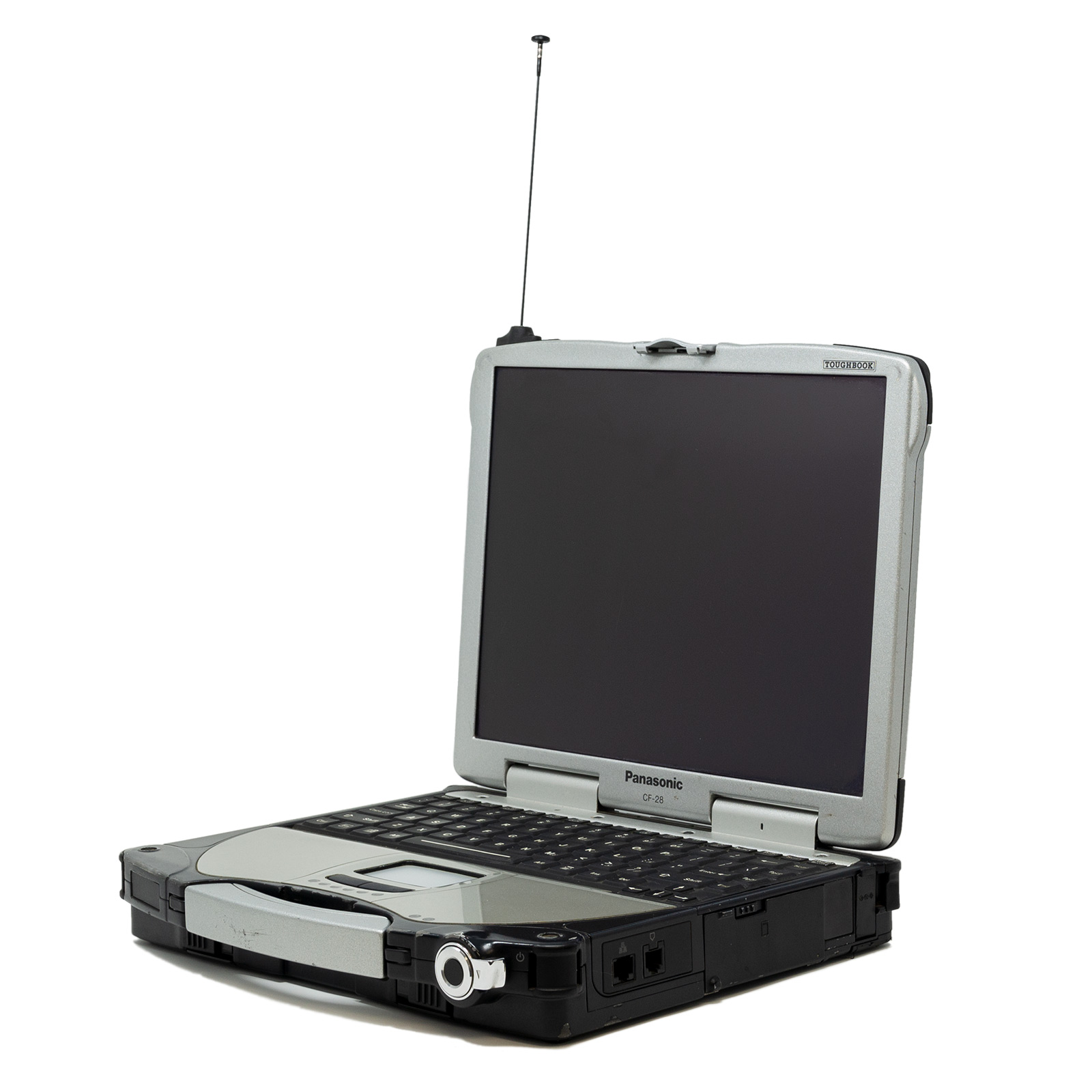 Marisa's favorite: Toughbook CF-28
Our Senior Technician, Marisa, has decades of experience with Toughbooks, so her choice takes the lineage of Panasonic laptops into consideration: "The CF-28 is my favorite because it was the first Toughbook that is really recognizable as a Toughbook. The older Panasonic laptop models were all black and looked like IBM machines. The 28 was the first to go with the silver and black look that all Toughbooks have now. It was also really easy to service and upgrade, and it had options for things like an Ethernet port, multiple USB ports and a backlit keyboard, which were previously not available. Most importantly, it had a power switch that felt like a car ignition. Some models even required a key!"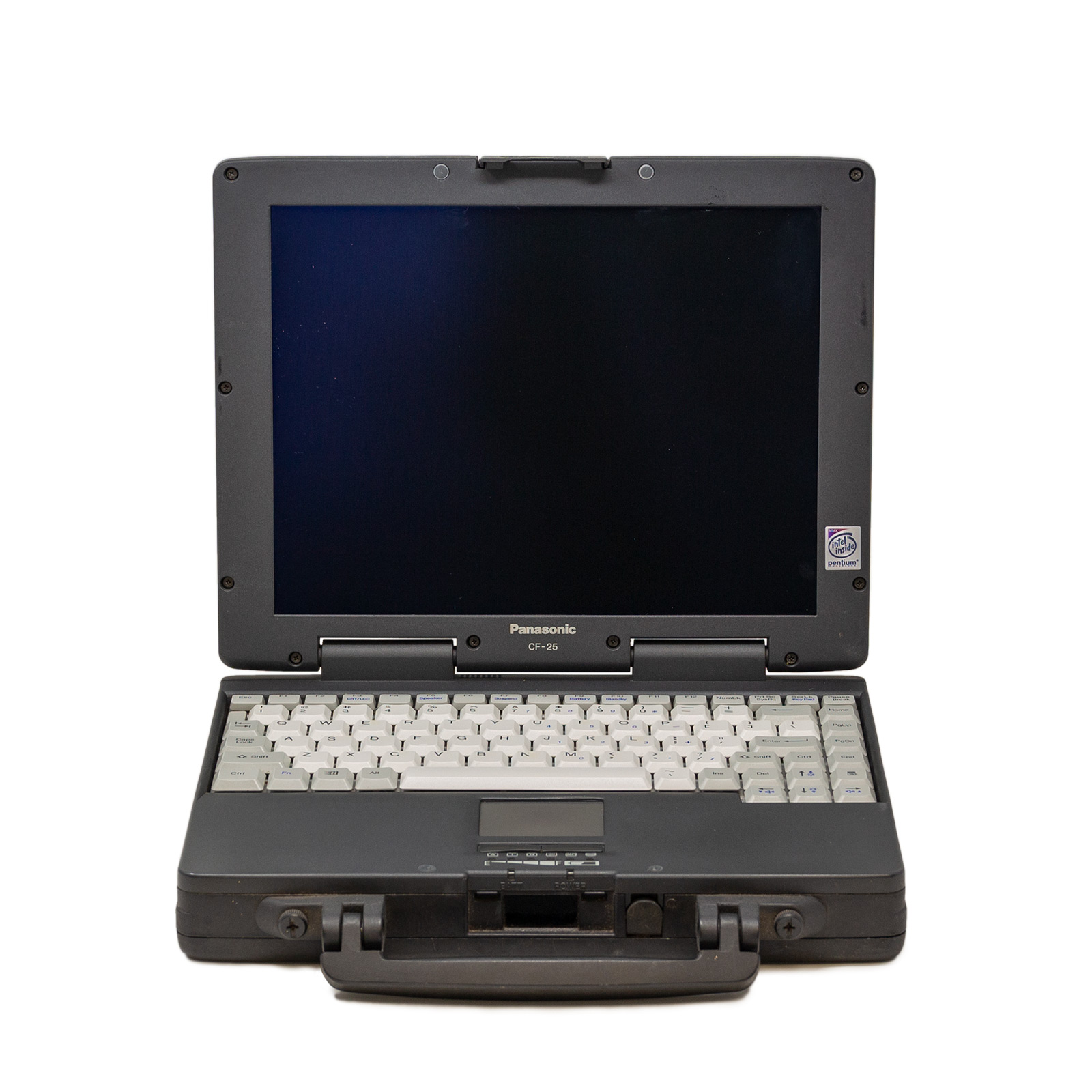 Bob's favorite: Panasonic CF-25
The boss has a sentimental pick: "Back in the '90s when I was just getting started refurbishing computers, I stumbled across a pallet of Panasonic CF-25 laptops (this was before they were called Toughbooks). I thought they were cool machines. Different, but obviously extremely well made. I bought them on a whim, not knowing if I'd be able to sell them. It turned out that I could, and I've never looked back."
Honorable mentions
Toughpad FZ-M1. A deceptively modest-looking tablet not much bigger than a phone, you'd expect it to be a rinky-dink, underpowered Android device. Nope. It's a full-fledged Windows 10 computer with an i5 processor and 8GB of RAM.
Getac V200. Getac's take on the Toughbook CF-19 form factor fits a full-size keyboard and a high quality touch screen in a package that isn't much bigger than its ultra-compact counterpart from Panasonic.
Toughbook CF-31. What is there to say about the CF-31 that hasn't been said before? It's Panasonic's flagship model and the standard bearer for all fully-rugged laptops.
Toughbook CF-18/CF-19. Now discontinued, the CF-18/CF-19 series was Panasonic's other flagship. It's laptop/tablet hybrid design was years ahead of its time and went relatively unchanged for over a decade. The CF-19 also introduced a lot of new ideas with screen technology, from dual touch to the transflective layer that converts direct sunlight into an LCD backlight.
What's your favorite rugged computer? Let us know in the comments.