Posted by Austin Potter on 10th Nov 2015
If you're just learning about Toughbook computers, you might not understand the differences between the various keyboard options available to you. You might be asking yourself, "which one's the best?" or "why should I care?" To answer these questions, you have to think about how you will be using your Toughbook.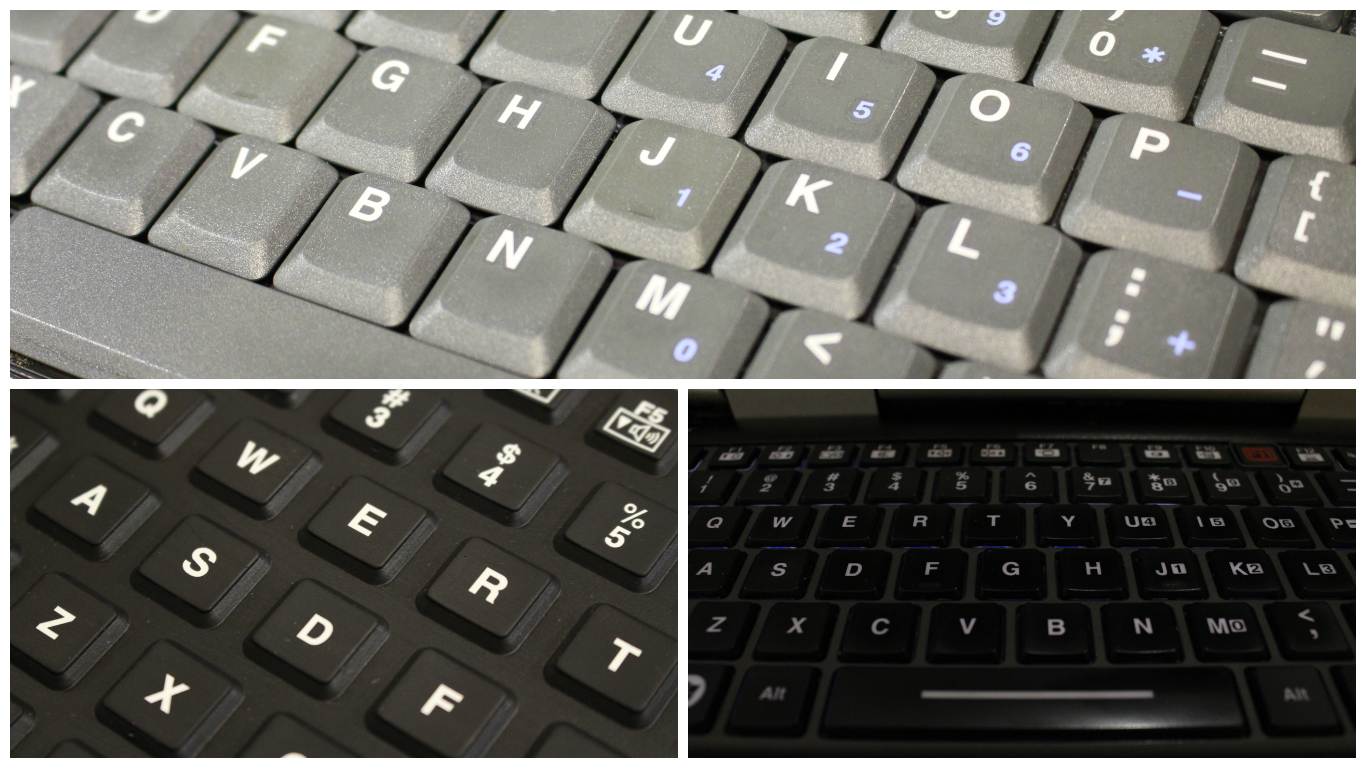 Panasonic's Toughbooks come with three keyboard options, each ideally suited for specific applications. The three options available are a backlit chiclet, backlit rubberized and a standard keyboard. The three keyboard options aren't necessarily "good, better and best" but rather address function and comfort in how you plan to use your Toughbook. Depending on your Toughbook model, swapping keyboards is a quick and easy process. Bob Johnson's Computer Stuff, Inc. offers an extensive selection of guaranteed keyboards and parts for your Toughbook.
Standard
This keyboard option is what typically comes standard on most Toughbooks. If you are accustomed to typing on regular consumer laptops, then this will have the same feel.
Emissive Backlit Chiclet
If you plan on using your Toughbook outside during nighttime hours or in any other low-light situation, then an emissive backlit keyboard would be a sensible choice. The backlit chiclet keyboard is also the most comfortable and responsive for typing. The feel of this keyboard is similar to newer Apple laptops.
Backlit Rubber
If you're primarily using your Toughbook in the field or in a shop, the backlit rubberized keyboard is the best choice for you. The backlit rubberized keyboard is by far the most rugged -- offering the best protection from dust and moisture. However, toughness comes at the price of comfort. The backlit rubberized keyboard is great for minimal typing in extreme environments.